Testimonials
Don't take our word for it. Listen to our Customers directly!

Hart Davis Hart
Wine
"A primary focus for us is to know that what you see in the inventory and what you bid on is in fact what you're going to receive."
Paul Hart, Owner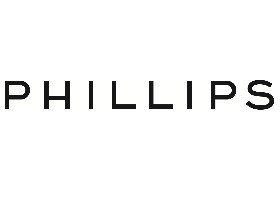 Phillips
Fine Art
"At Phillips we have worked in the past with several vendors, including marketplaces and white label solutions. Some offered a semblance of a white glove experience but none were optimal in implementing the user experience we were looking for. Auction Mobility offered us a robust auction platform combined with a digital platform that performed on the mobile device. The ability to integrate also allows us to develop a more fluid user experience as well as provide innovative technology that is out in front of the competition."
Harrison Cannon, Director of System Architecture & Development

Lang's
Specialty - Fishing & Tackle Auction
"Every auction is so different that it's like opening a brand new store twice a year. Consignors are much more satisfied with how their items are being presented on Lang's site without the distraction of other auction house catalogs & lots.
Debbie Ganung, Owner

Toys, Trains & Other Old Stuff
Vintage Toy Auctions
"Auction Mobility has completely shifted the dynamic of how I engage with bidders. As a specialty auction house, I rely on knowing who my bidders are, so that I can continue to engage with them directly, not through a 3rd-party. I have grown my business substantially since starting with Auction Mobility and look forward to continued growth."
Wylie Stivers, Owner
Ready to learn more?
Request a free product demo today.
(All fields are mandatory)